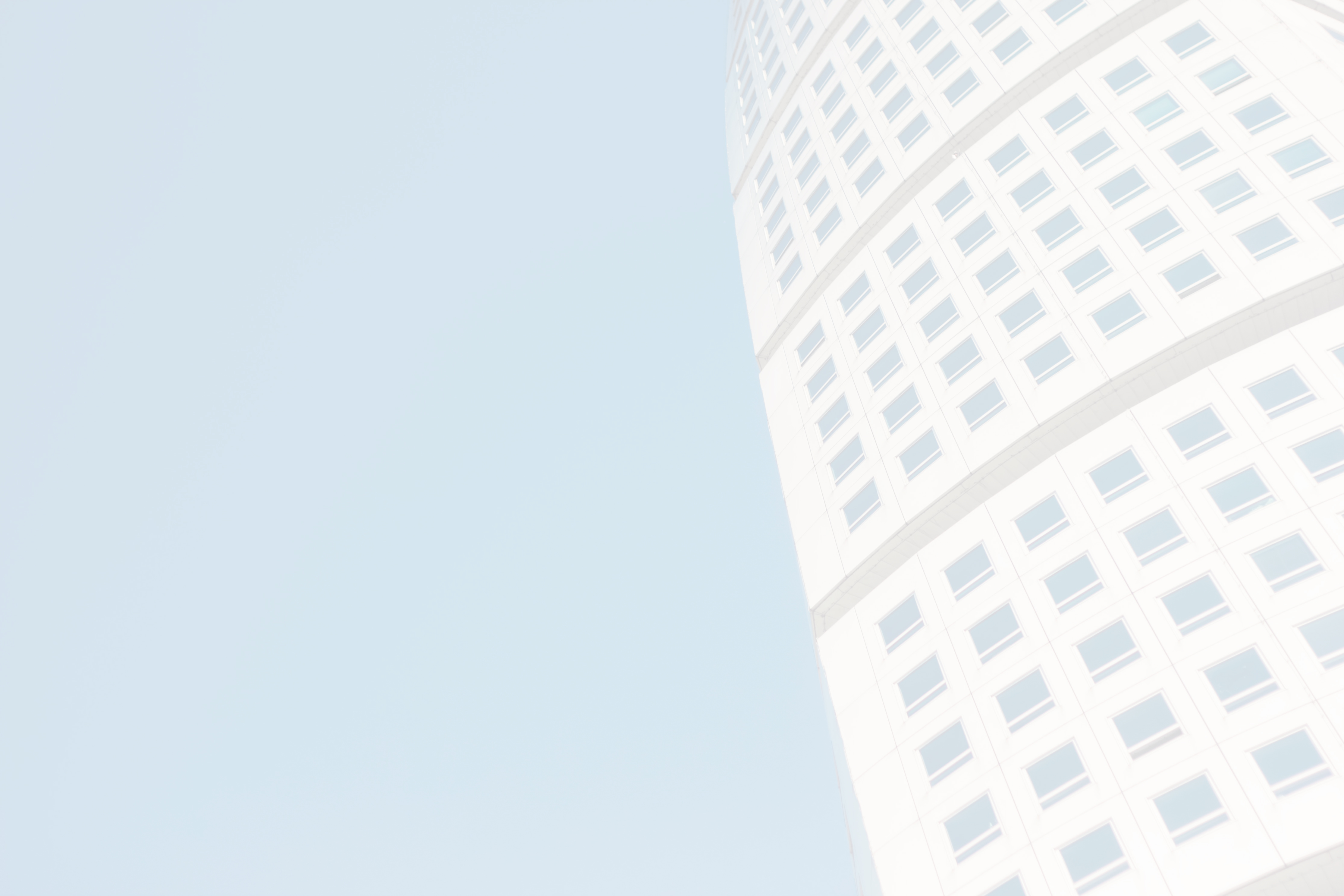 Wireless Automation Solutions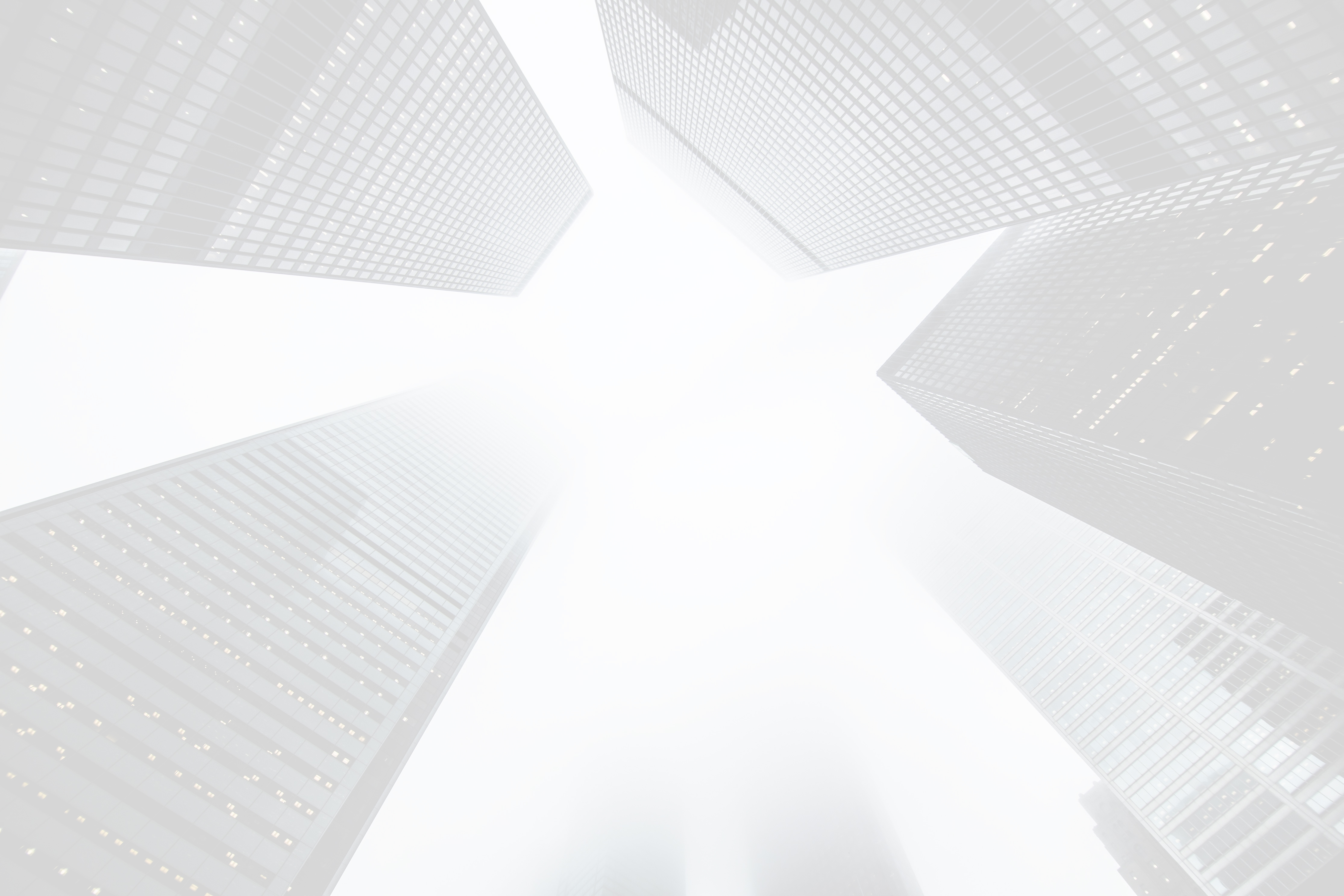 Ideal for new-built or retrofit buildings
Easy and Quick to Implement
About Us
Yongfu International specializes in wireless technologies and advices on suitable wireless automation products for easy integration into existing buildings and homes!
We have wireless switches and sensors which are battery operated or battery-less to ensure ease of installations and maintenance free! We have more than 10 years experiences testing and implementing various wired and wireless automation products in Singapore. Our main focus is on these two technologies, namely, TRUST Smarthome (433MHz + Zigbee) and Enocean, the Smart Wireless Technologies for quick adoption in Singapore!
2 different types
of wireless control systems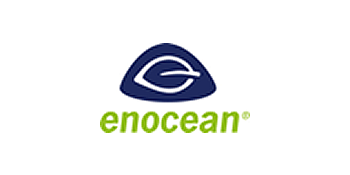 Enocean, wireless and battery-less control system for buildings. The transmitters such as switches and sensors do not require direct power to be wired and also do not need batteries to operate.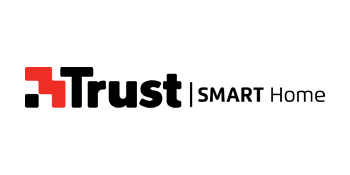 TRUST Smarthome, a smart control system which is wireless and battery-operated designed for homes, shops and small offices. This is a very affordable, value for money Smarthome system for all homes! In addition, through a central hub connected to the router, mobile apps (ios and android) and even voice control can be integrated!
---
---
Our Brands
Yongfu International represents a few manufacturers of Enocean inter-operable products so that any buildings can be fully integrated with the best switches and sensors for total control.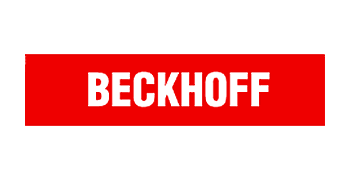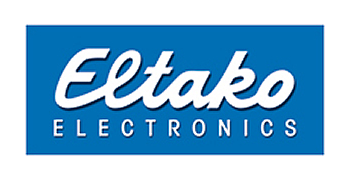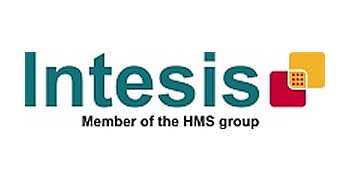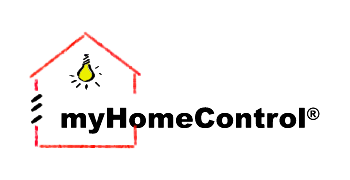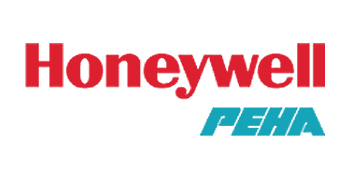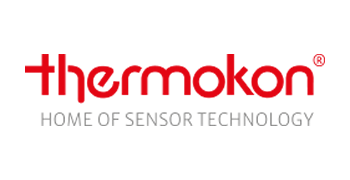 For Smarthome :