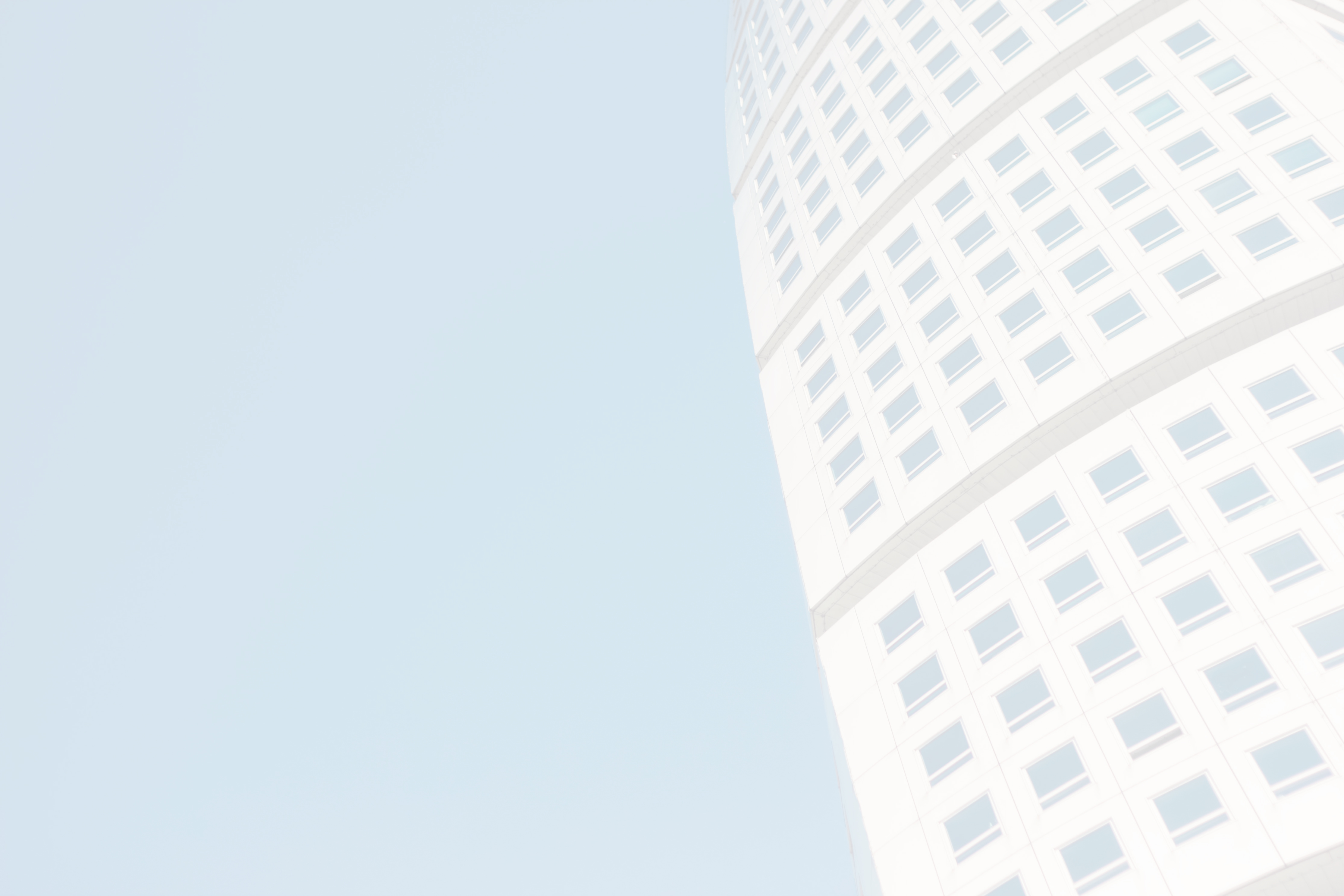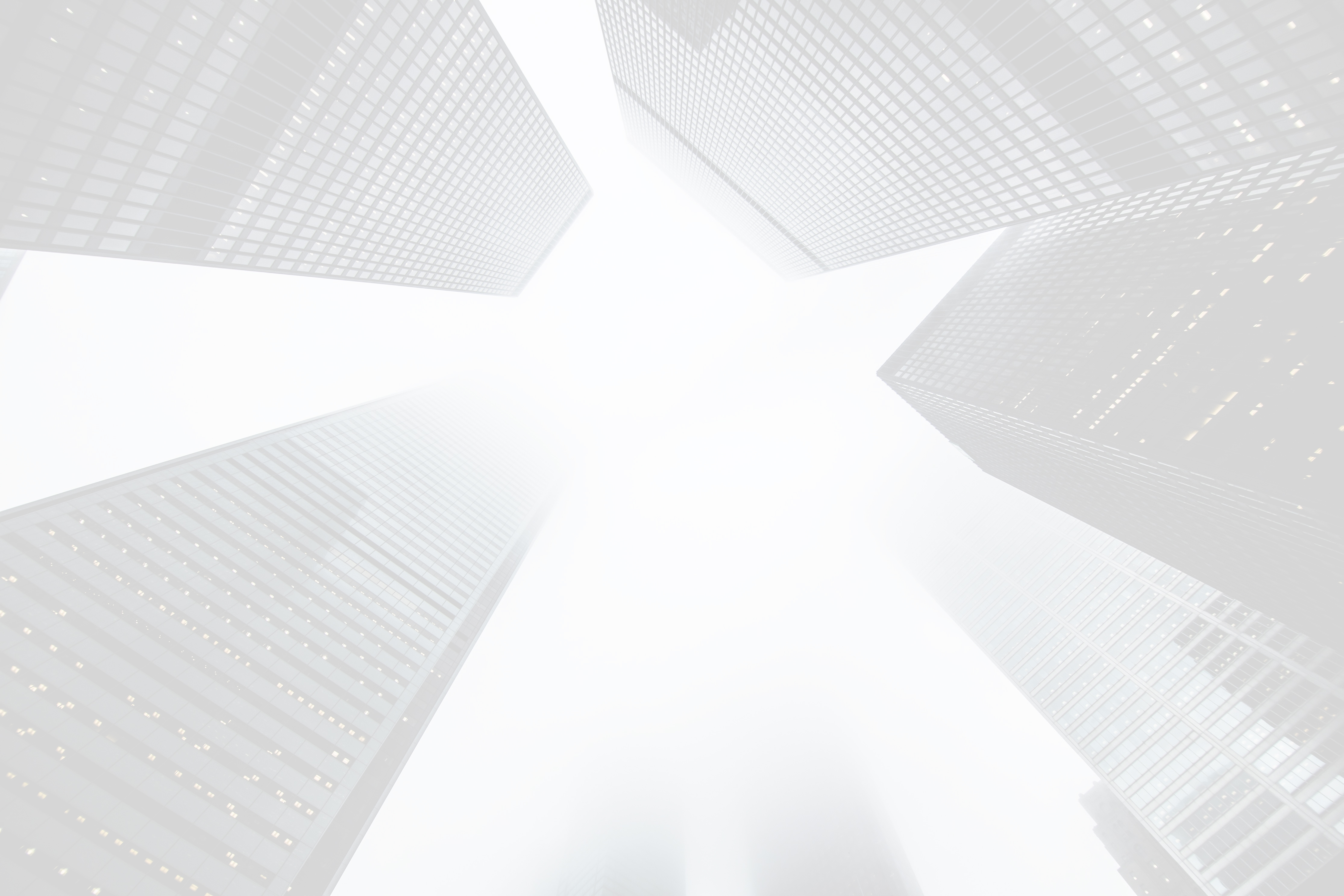 More
Creative
Design
Elegant
Be with Less
ENOCEAN - SELF POWERED SWITCHES AND SENSORS FOR BUILDINGS
Since 2002, more than 250,000 buildings worldwide have used the EnOcean enabled products made by 70 manufacturers in the world. The wireless sensors can be combined with devices of other EnOcean manufacturers without any problems because of the fixed data frame according to the EnOcean Standard, ensuring interoperability!
Conventional electrical installation works in existing buildings for lightings, HVAC, shading, and presence detection have often been complex and expensive. Wiring or cabling including chiseling of wall create dust and dirt, noise, wastage of resources (environmentally unfriendly) and time consuming.
Wired power supplies and the change of batteries are things of the past: The Energy Harvesting technology enables a self-powered operation of products.