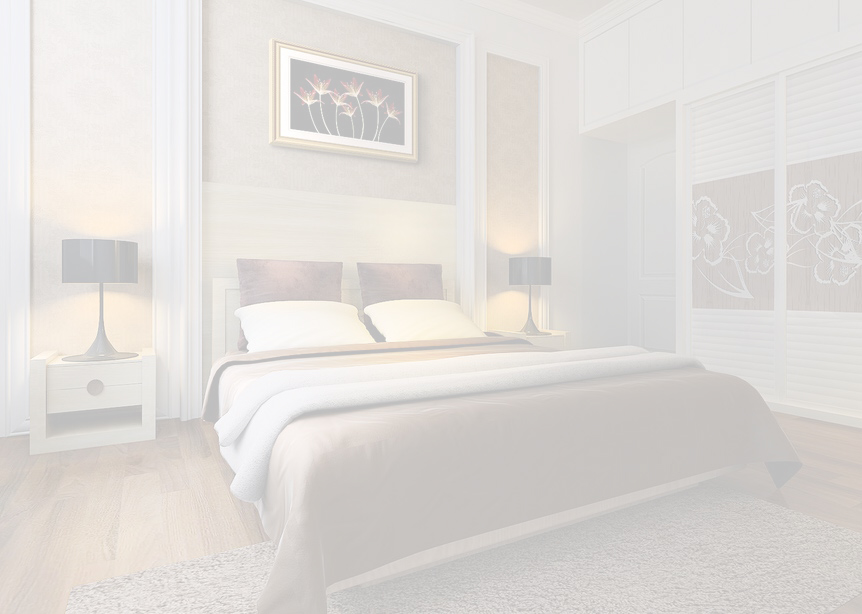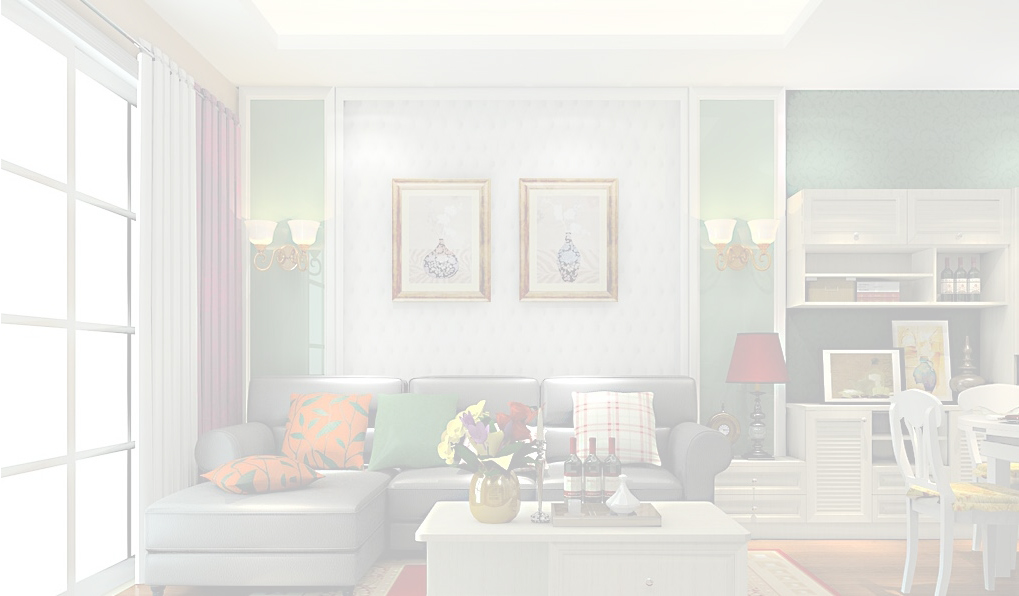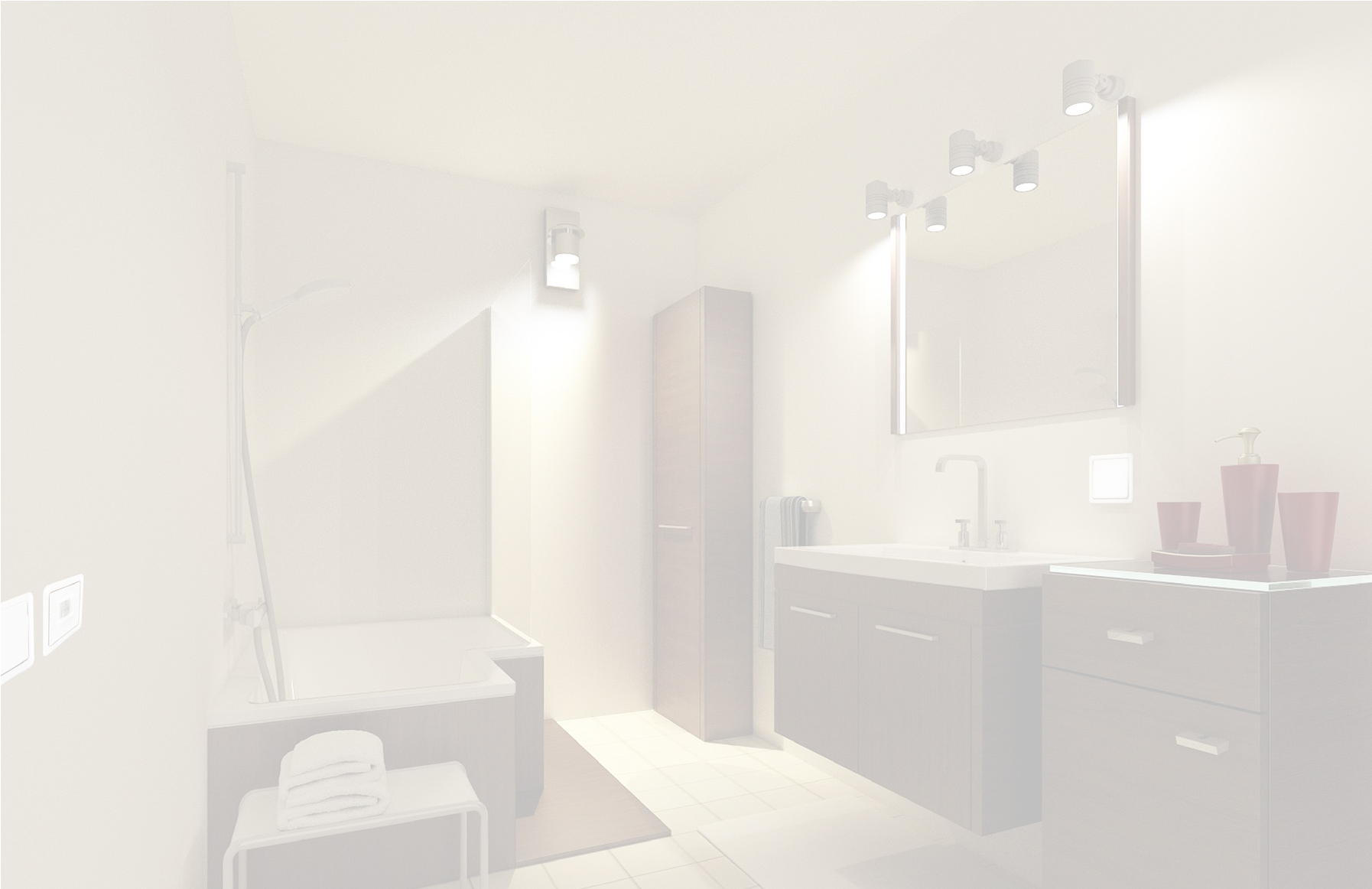 More
Creative
Design
Elegant
Be with Less
TRUST Smarthome - WIRELESS AND BATTERY OPERATED SWITCHES AND SENSORS FOR HOMES AND SHOPS
Smart Home Technology can improve safety, security, convenience, comfort and add value not to mention peace of mind in and around your home. Whether it's dimming your lights, protecting your house or operating your shutters, low cost wireless Trust products can be added into any home, no rewiring required!
TRUST developed a winning concept with the following 3 pillars:
1. Affordable,
2. Easy to comprehend and install, and
3. Fitted to someone's specific situation by offering a broad assortment of possibilities.
Choose a transmitter, for example a remote control or a wireless wall switch and connect it with a receiver. Once the transmitter and receiver are connected, you can control your lighting.
In addition, Trust Smart Home introduces Zigbee, the language of connected devices in homes to improve comfort, convenience and reduce power consumption. Create the ultimate smart home system by combining dozens of compatible Zigbee products. Experience the comfort of automation with one application for your smartphone and tablet.